0
Desert Cast
Hybridising motifs of Kuwait's past and present, the series titled Desert Cast contributes to the development of local design identity through its re-application of regional and borrowed elements.
This collection analyses the kitsch replication of classical architectural motifs in Kuwaiti houses. A trend that creates a disingenuous sense of vicarious and exotic luxury, and contributes to Kuwait's struggle to develop a context-based design identity, due to an orientalist over-generalisation of Middle Eastern culture. Desert Cast borrows the profiles used for extruded gypsum cornices and friezes, morphing them by overlapping the designs with two other locally embellished processes, sand-casting, and foam-cutting.
Synthesising local craft and design technology establishes a new Kuwaiti identity that is rooted in its migrant history, yet embraces its contemporary image. The series highlights the accessibility to master craftsmanship, typically used in a narrow practice, with limited perceived value, and presents new possibilities.
Purchase Here
Material
Lost Foam Cast Aluminium
Dimensions
L 35 × W 35 × H 45 cm
Credits
Product Design | Kawther Alsaffar
Product Design | Jassim Alnashmi
Product Design | Ricardas Blazukas
Sand Casting | Alwafi Foundry
Photography | Ricardas Blazukas

0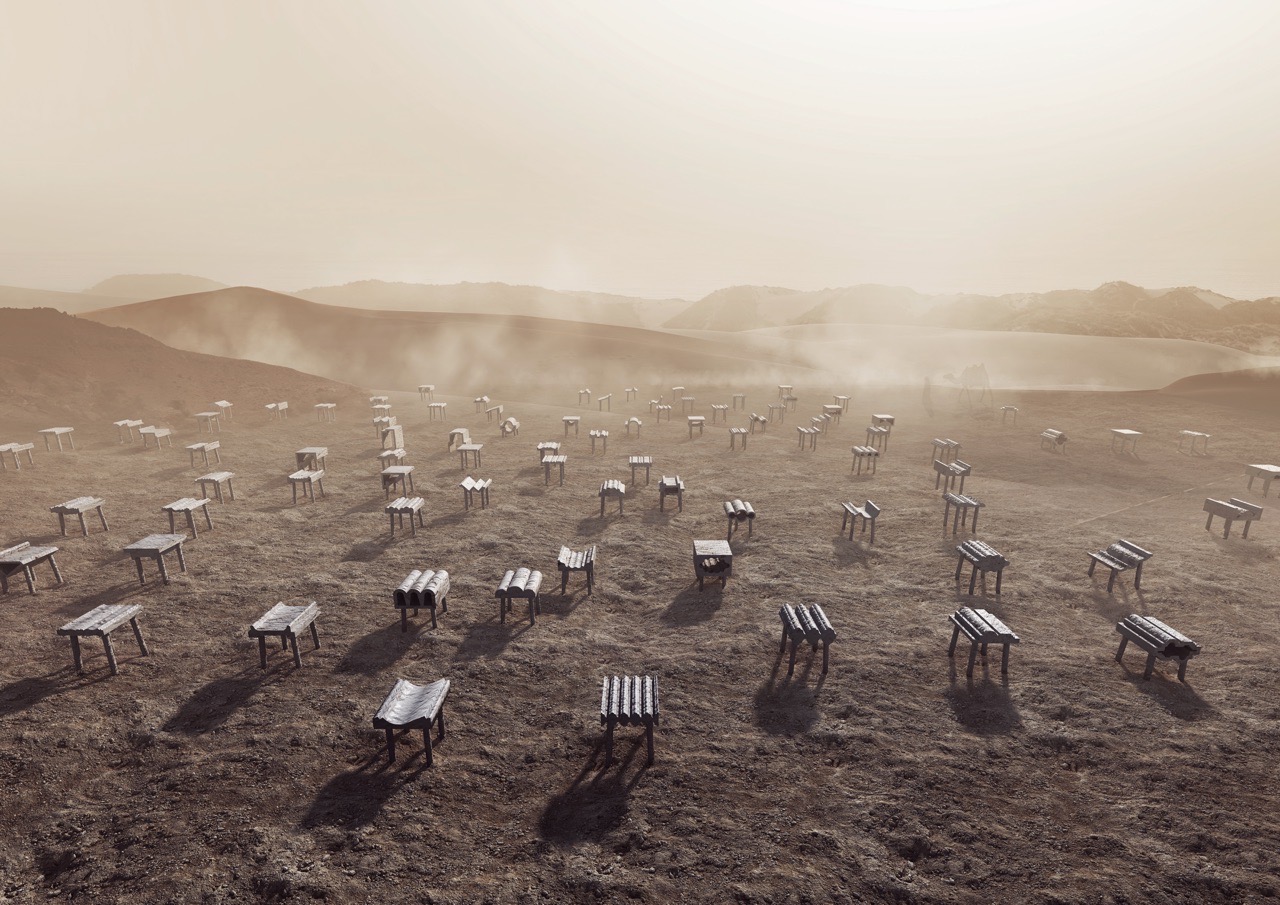 0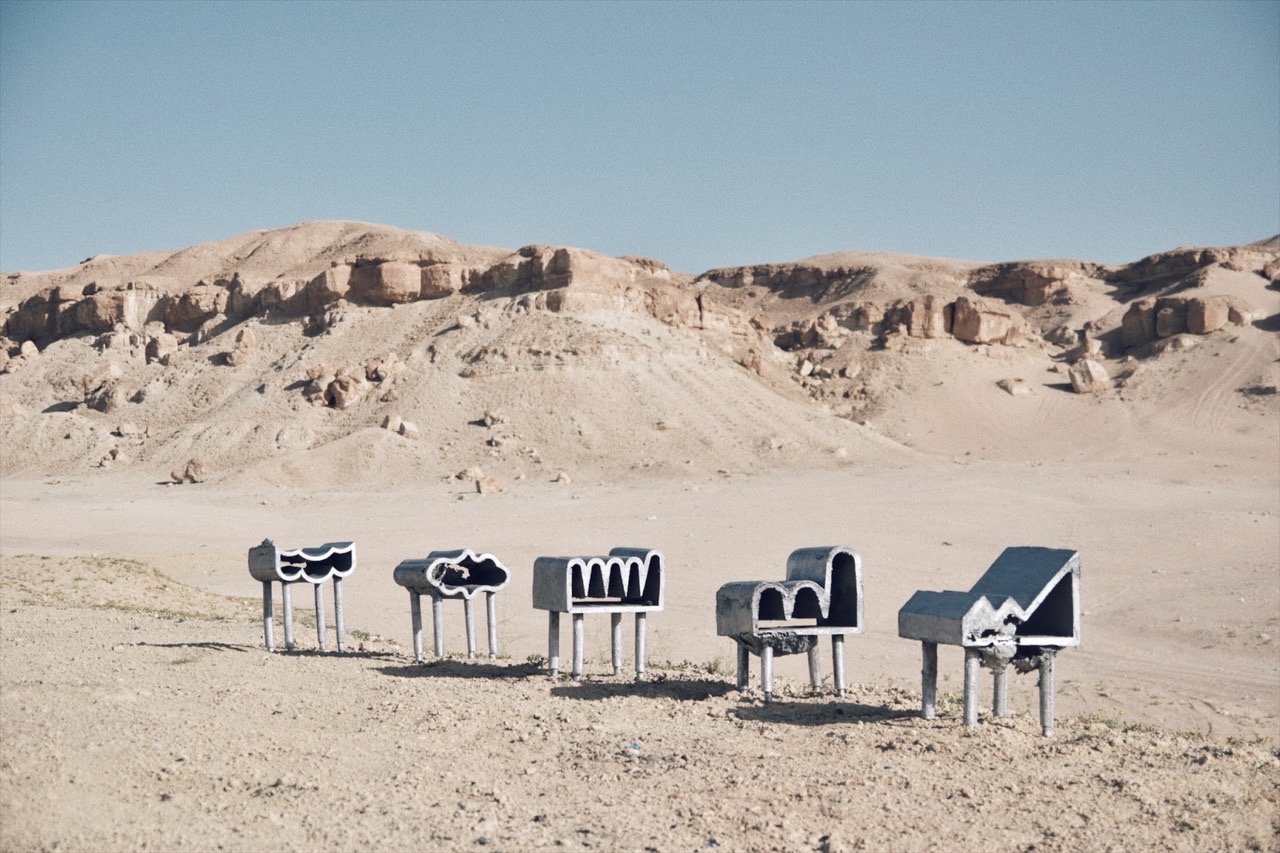 0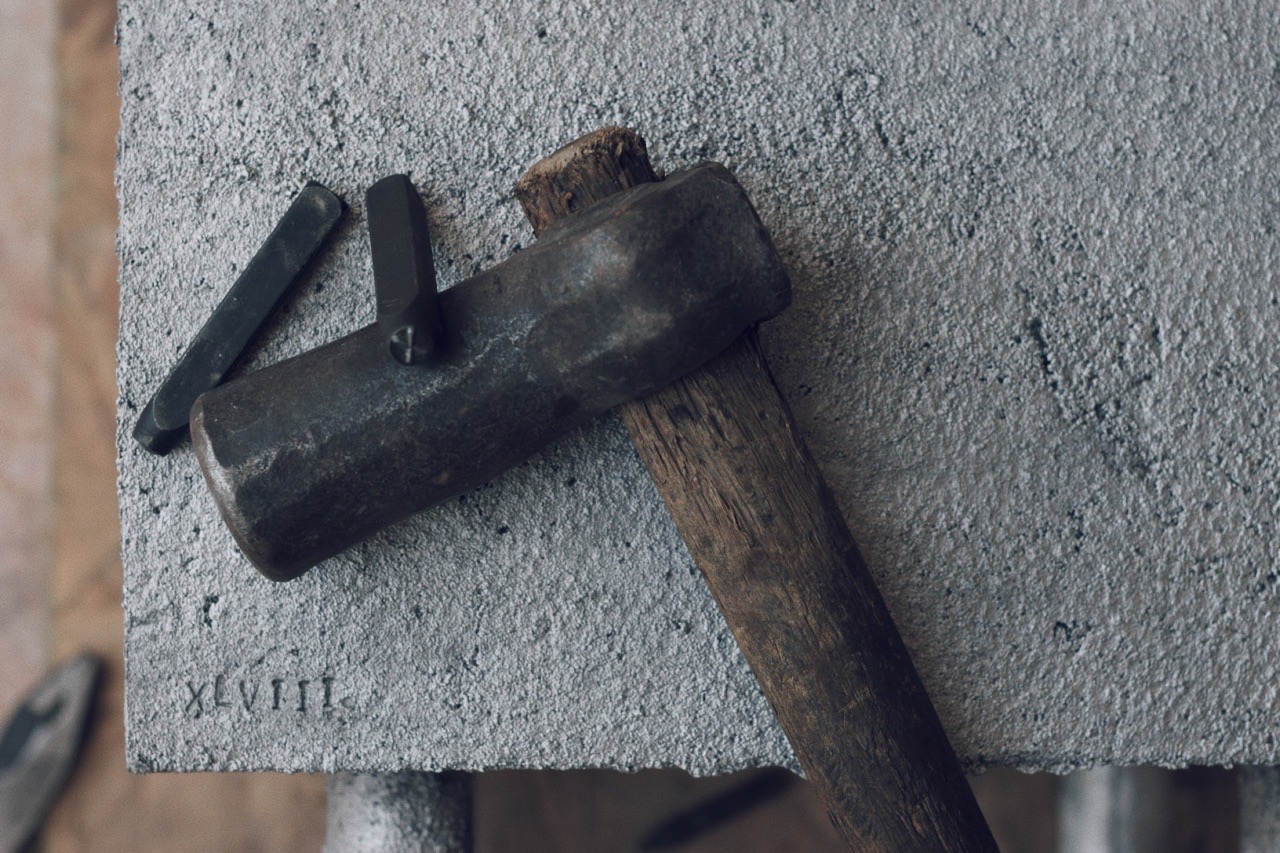 0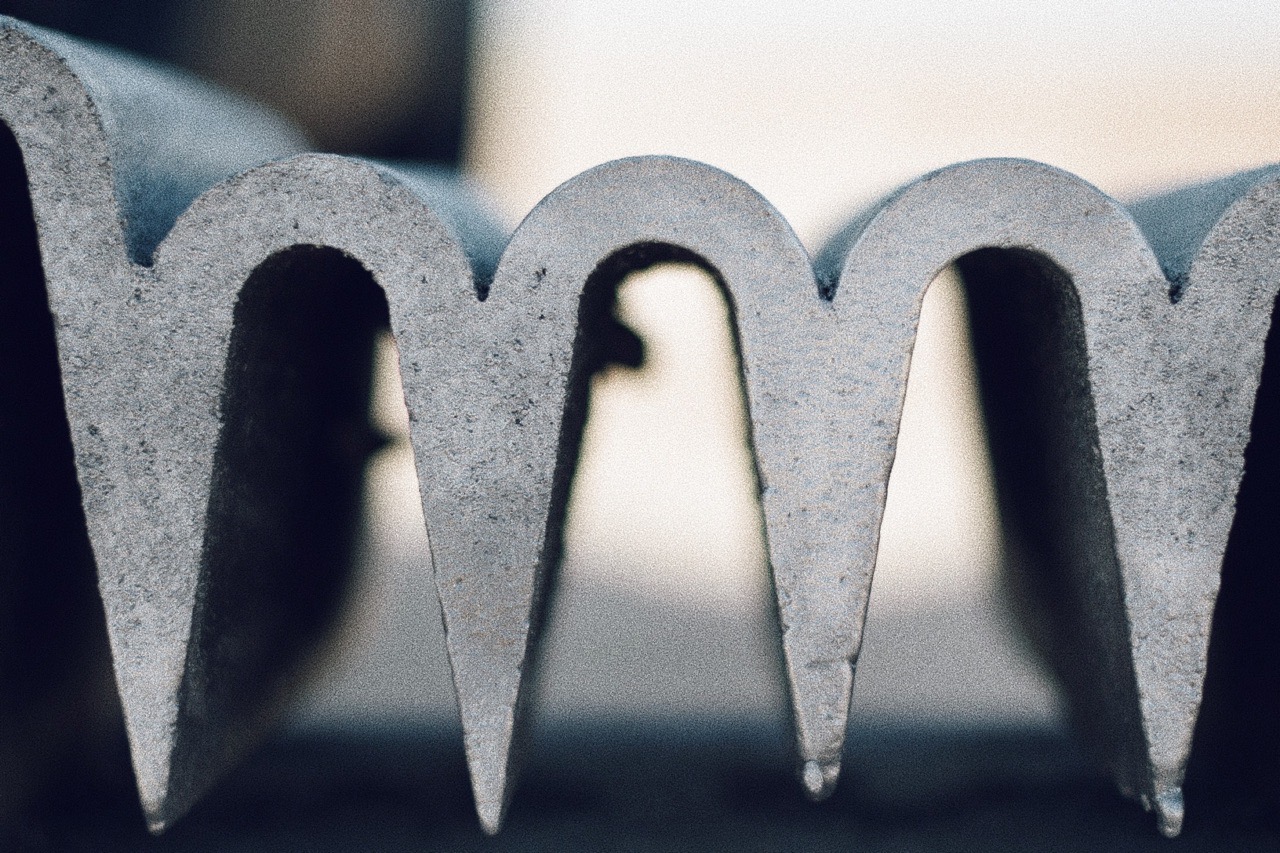 0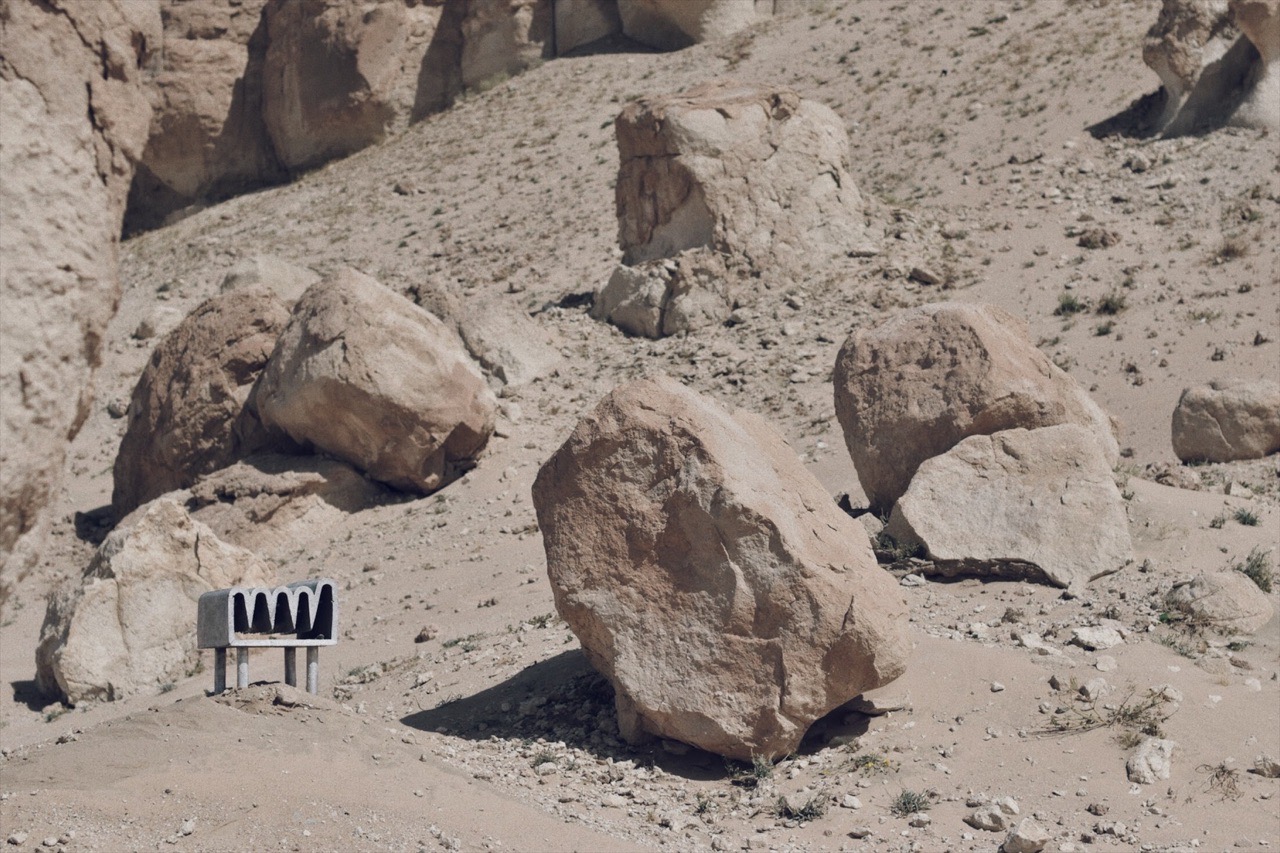 0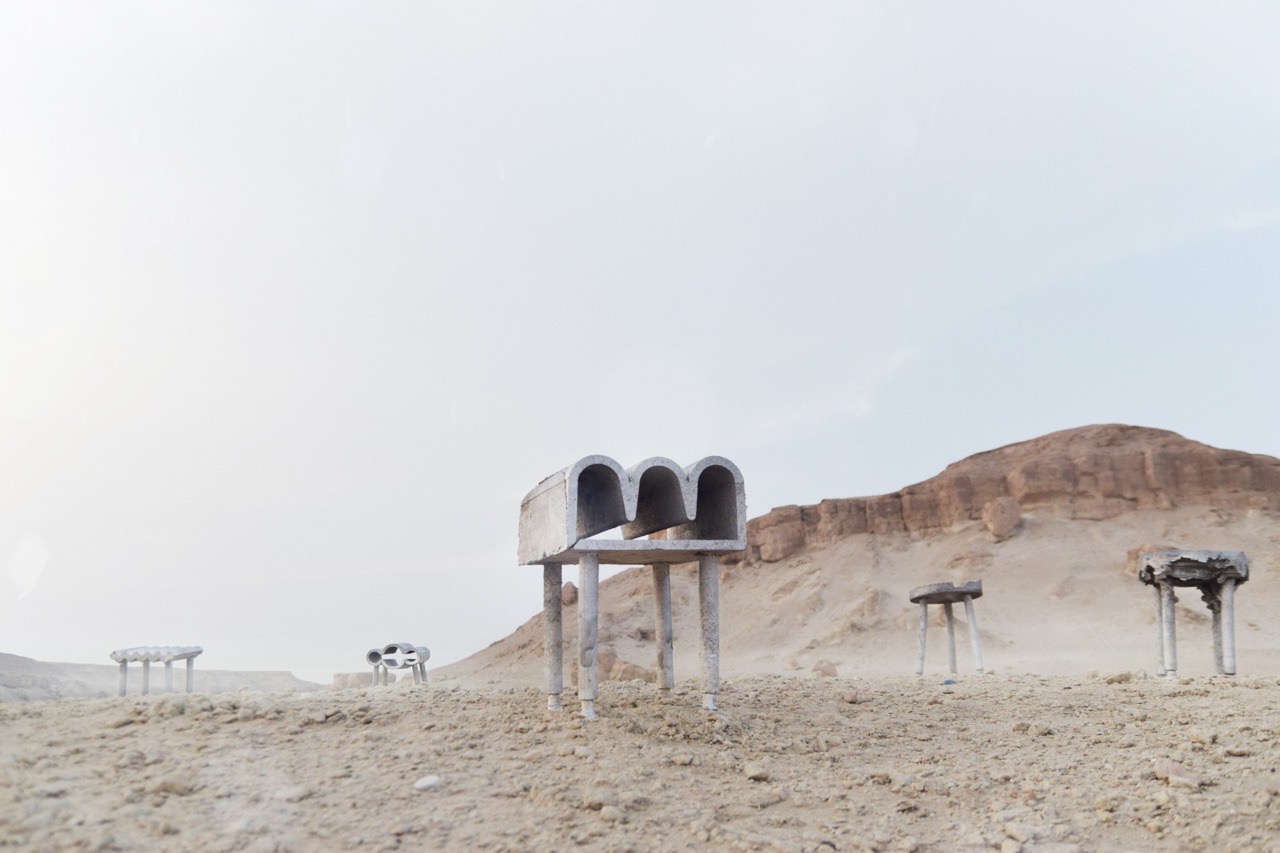 0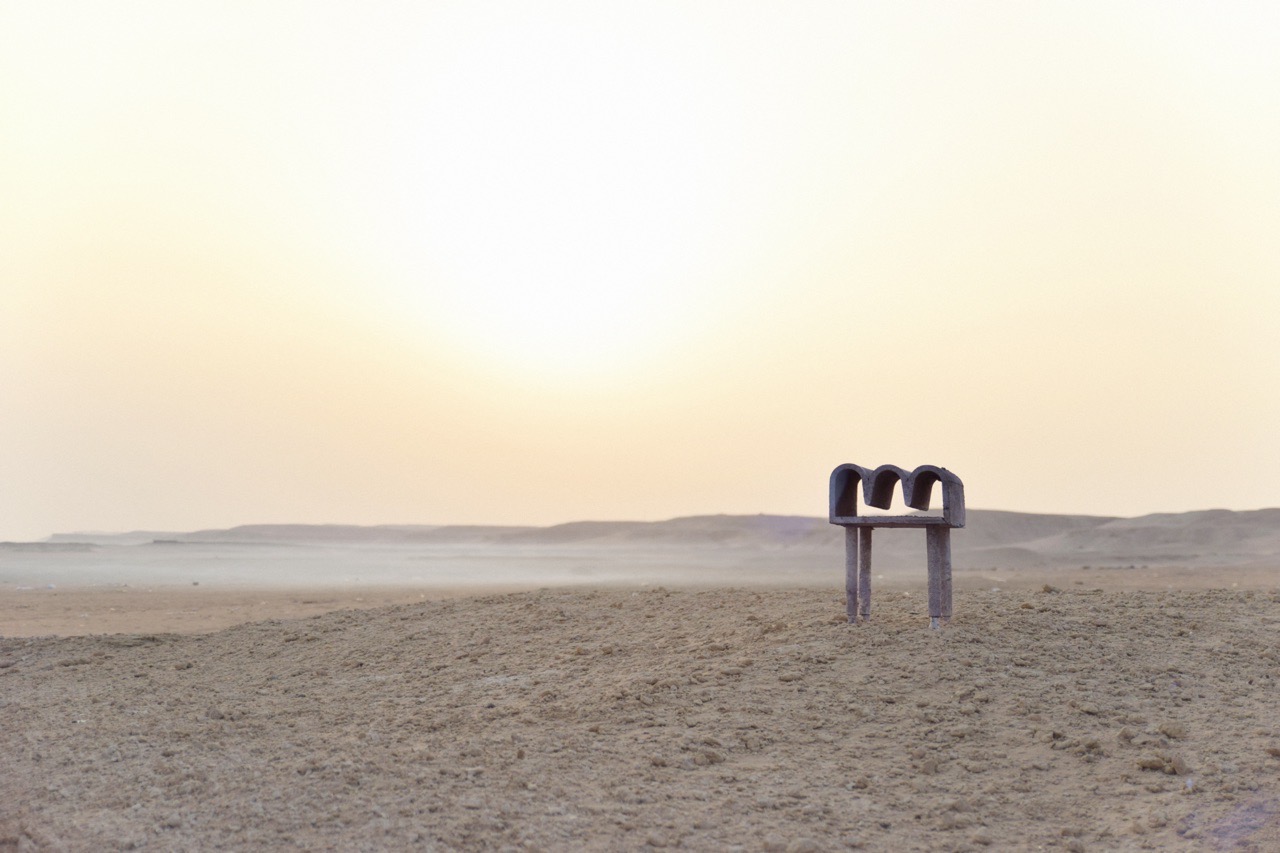 0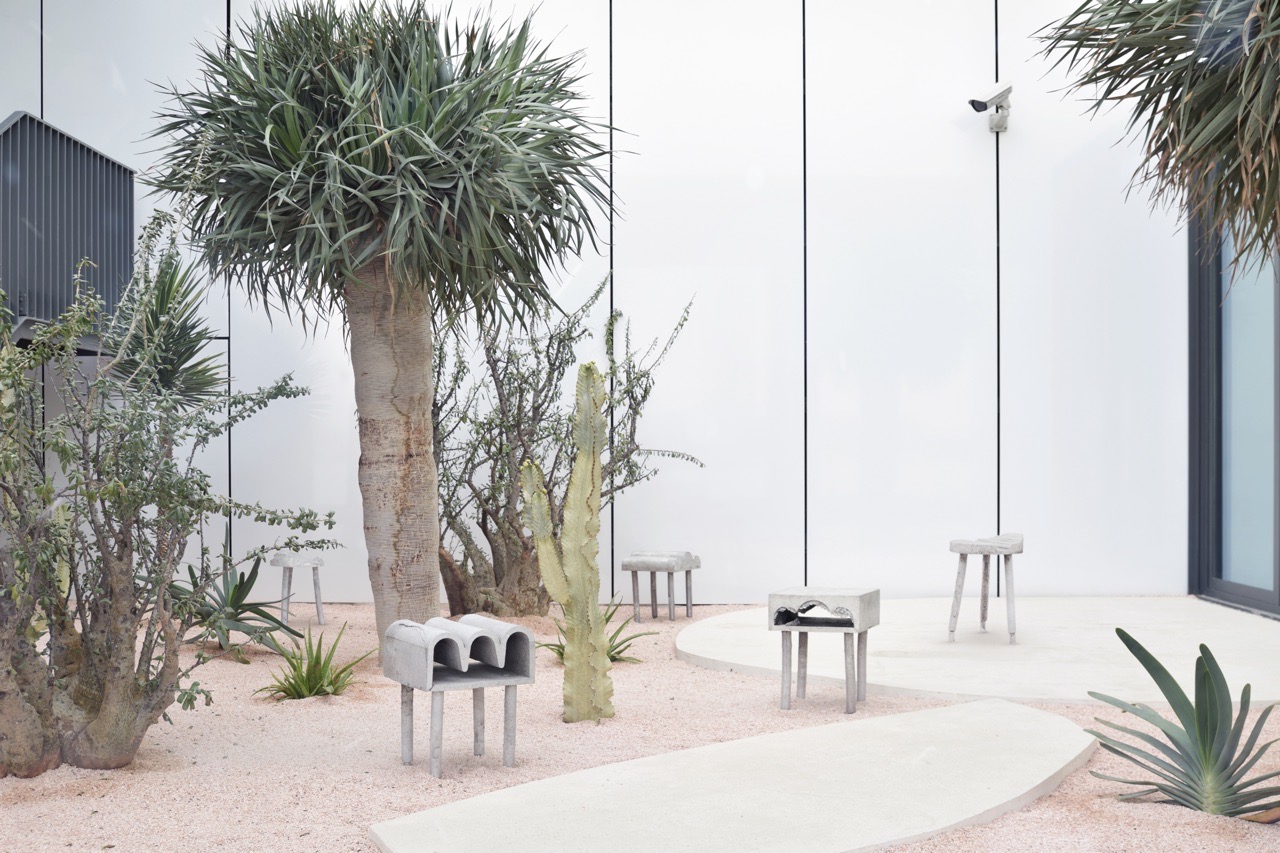 0