0
Stool One
Stool One is a celebration of a child like essence of hand laboured furniture. It has a playfulness in the construction as well as the outward appearance. This is achieved through its exaggerated curves, and its ability to meld into any environment. Stool One is a pallet for expression. It is unassuming and thrives in the creativity of its user, by not taking centre stage.
Stool One uses simple reproducible fabrication methods. The rounded top is attached using pan head screws to the slotted, water-jet cut steel plate, allowing the wood to breath. The central powder coated steel portion of the stool, acts as the main connection point, by fastening star-nuts, internally set inside the steel tube, to hanger bolts, which are threaded into the wooden dowel legs. The steel powder coat colours and wood type can be changed creating a variety of combinations.
As the first Saffar product made in Kuwait Stool One was integral in establishing and understanding future unions with craftsmen in Kuwait. Instead of being constrained by local limits Stool One highlights the abilities of the craftsmen, by pushing them to reach new design possibilities. This encourages the collective potential to expand future limits.
Please contact us for sales inquiries.
Material
Solid Wood, Powder Coated Steel
Dimensions
H 18", 24", 30"
Credits
Product Design | Kawther Alsaffar
Wood Work | Style and Elegance
Metal Workshop | Sam's Steel

0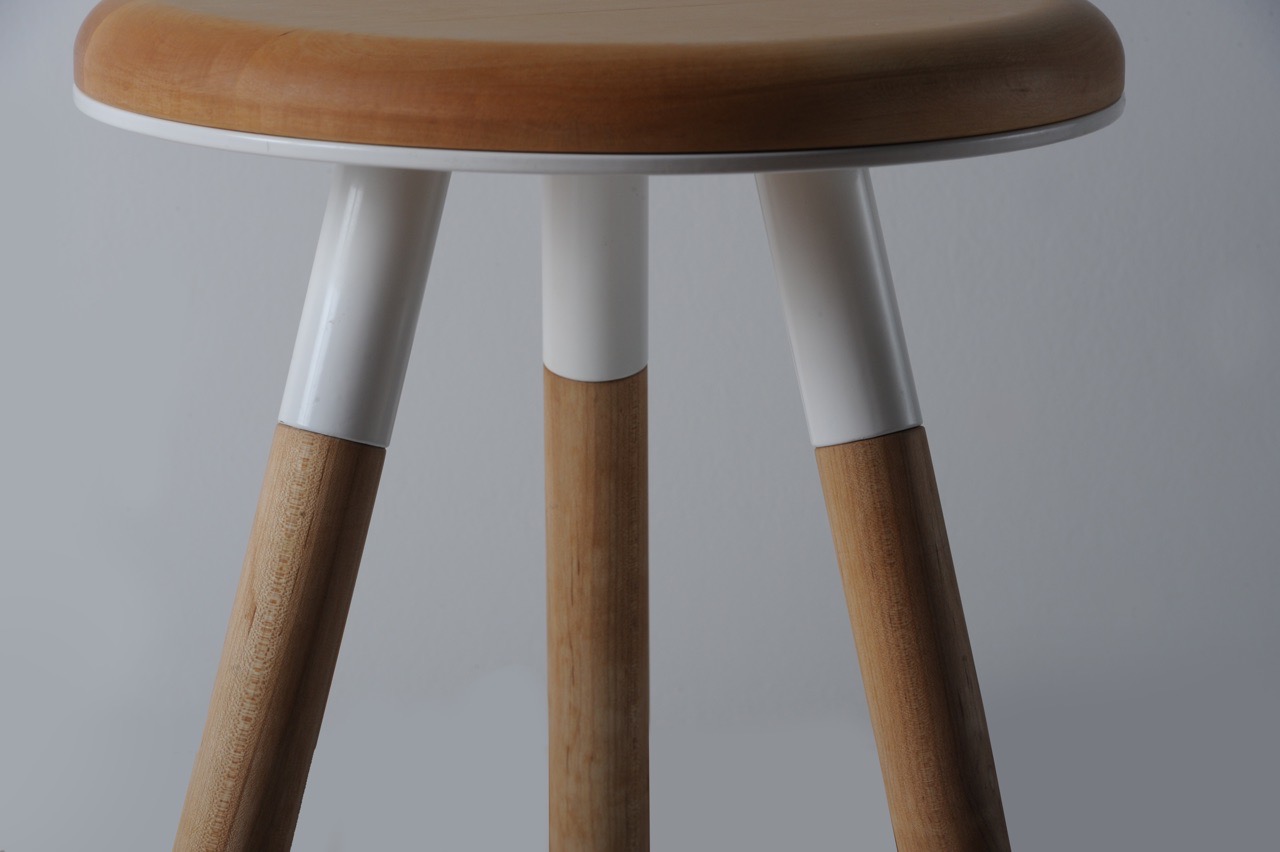 0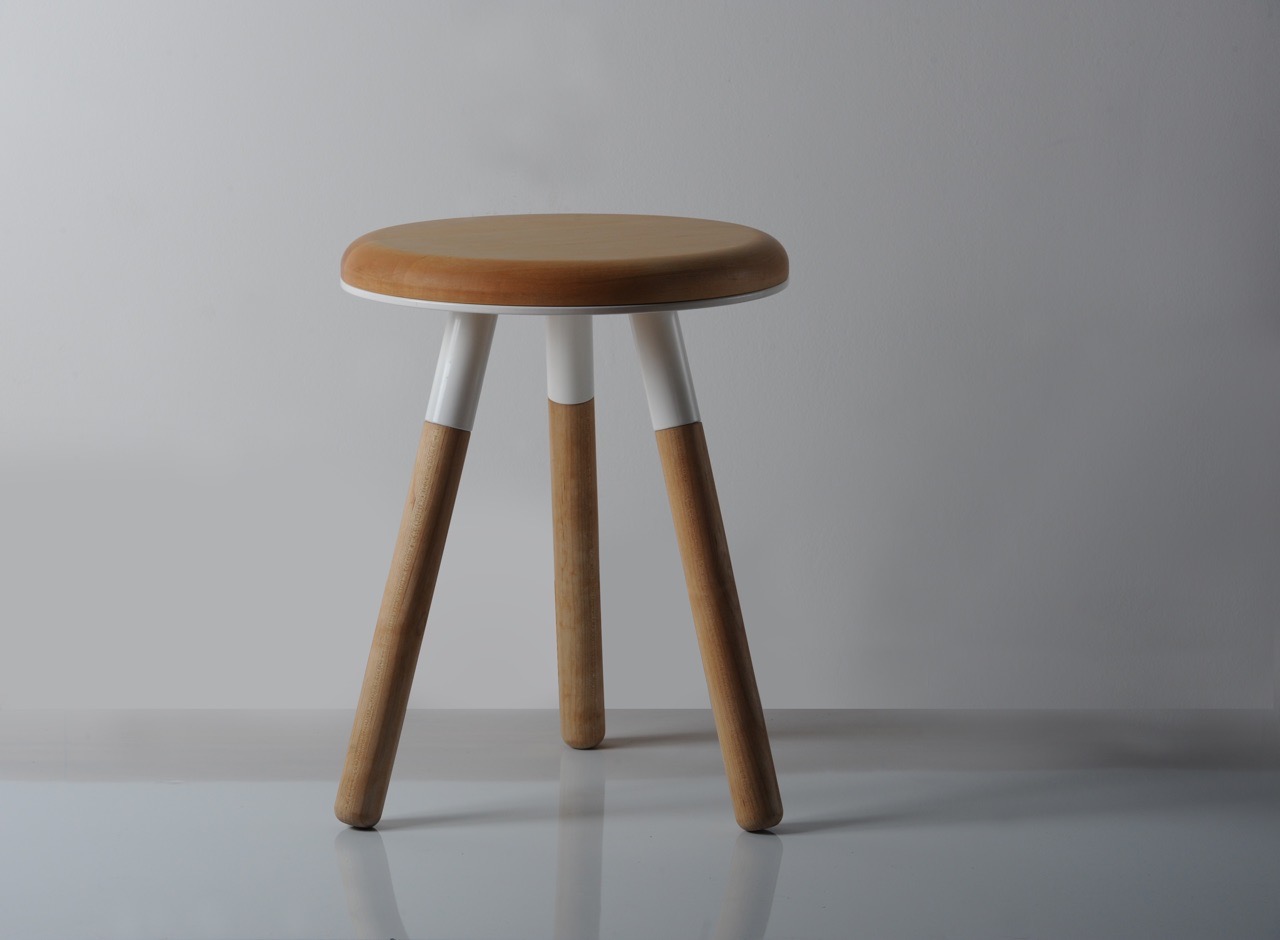 0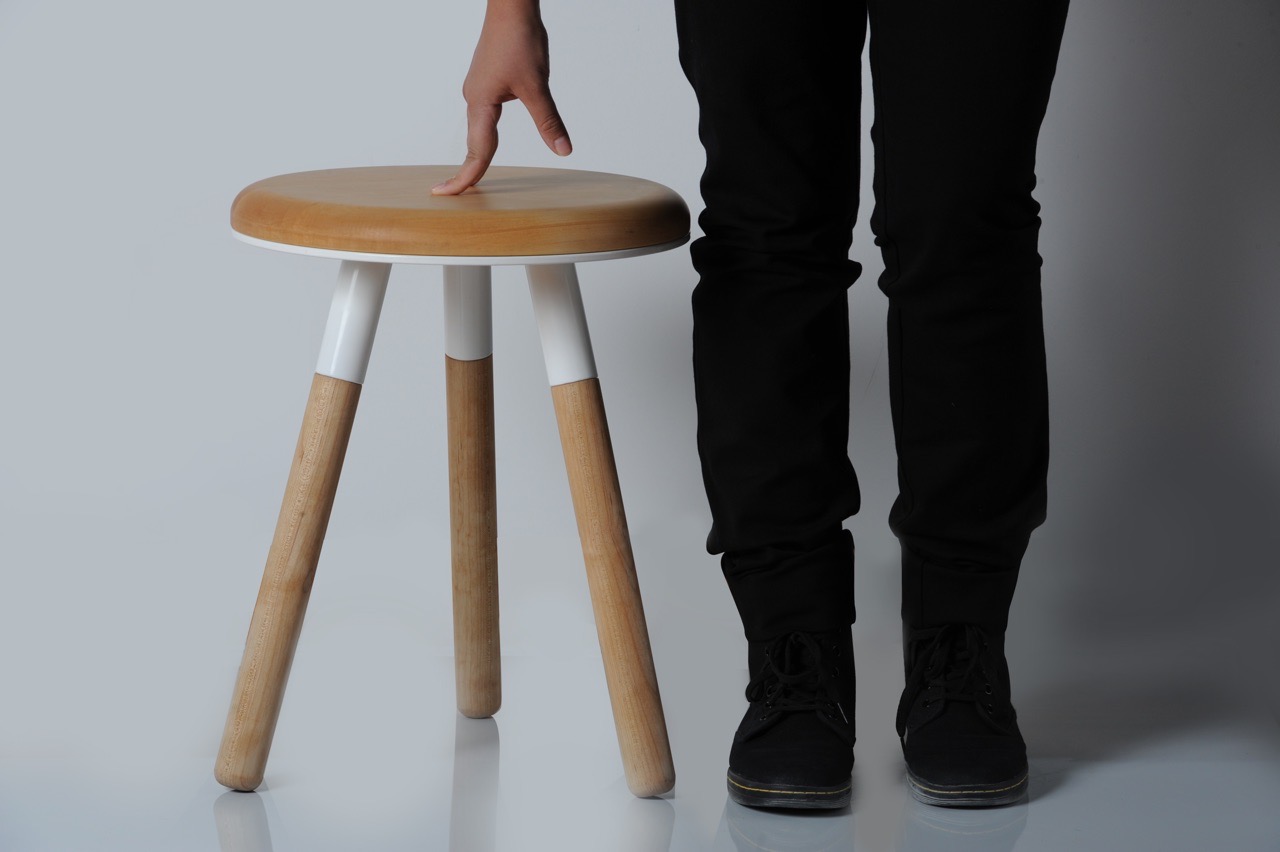 0