0
Rock & Oyster
The Rock & Oyster lighting collection is designed in a remote collaboration between Salsabeel Amin in Egypt, and Kawther Alsaffar in Kuwait. The lighting fixtures celebrate and contrast the rough dual-casting with the delicacy of the hand-painted, blown-glass, developed with local artisans in both nations.
The objects expose the expanding opportunities provided by combining a thorough understanding of traditional craft, with technology and design. A material-driven approach, supports the local abilities, through simple and minimal interventions in form. This is presented through the dialogue between the 3D printed digital fabrication of the Oyster, and the rough nature of the found rocks.
The pieces also highlight the similarities between the craft and material cultures in both nations. Kuwait and Egypt have a natural trade route due to their proximity, and exchange in craft opportunities. Both nations have historically engrained labor-intensive craft processes. However starting in the 1950's the creation of a class gap between labor and wealth in Kuwait increased the migration of craft knowledge from Egypt to Kuwait, as Egyptian artisans looked for new opportunities in a developing oil-rich nation.
The crafts in Kuwait and Egypt have an overlapping but varied evolution in response to the craftsmen's assumption of local needs, due to local consumer pressure for low-cost, false-luxury goods. This pressure makes it difficult for the craftsmen to supersede their ingrained knowledge of local demand, to find new opportunities presented by changing global culture. The two individual designers interventions in funding, education, design, technique, and quality control over the years, allow the pieces to be made across the two nations. The outcome embraces the pressure of production adversity. A symbol of the cross-pollination of the two sister nations.
Purchase Here
Material
Brass, Copper, Glass
Dimensions
H 30, 45, 90 cm
Credits
Product Design | Kawther Alsaffar
Sand Casting | Alwafi Foundry
Engraving | Neon Centre
Glass Works | Kelos
Machining | Kelos
Engraving | Neon Centre
Photography | Mohamad Chehimi
Photography | Nicola Tree
0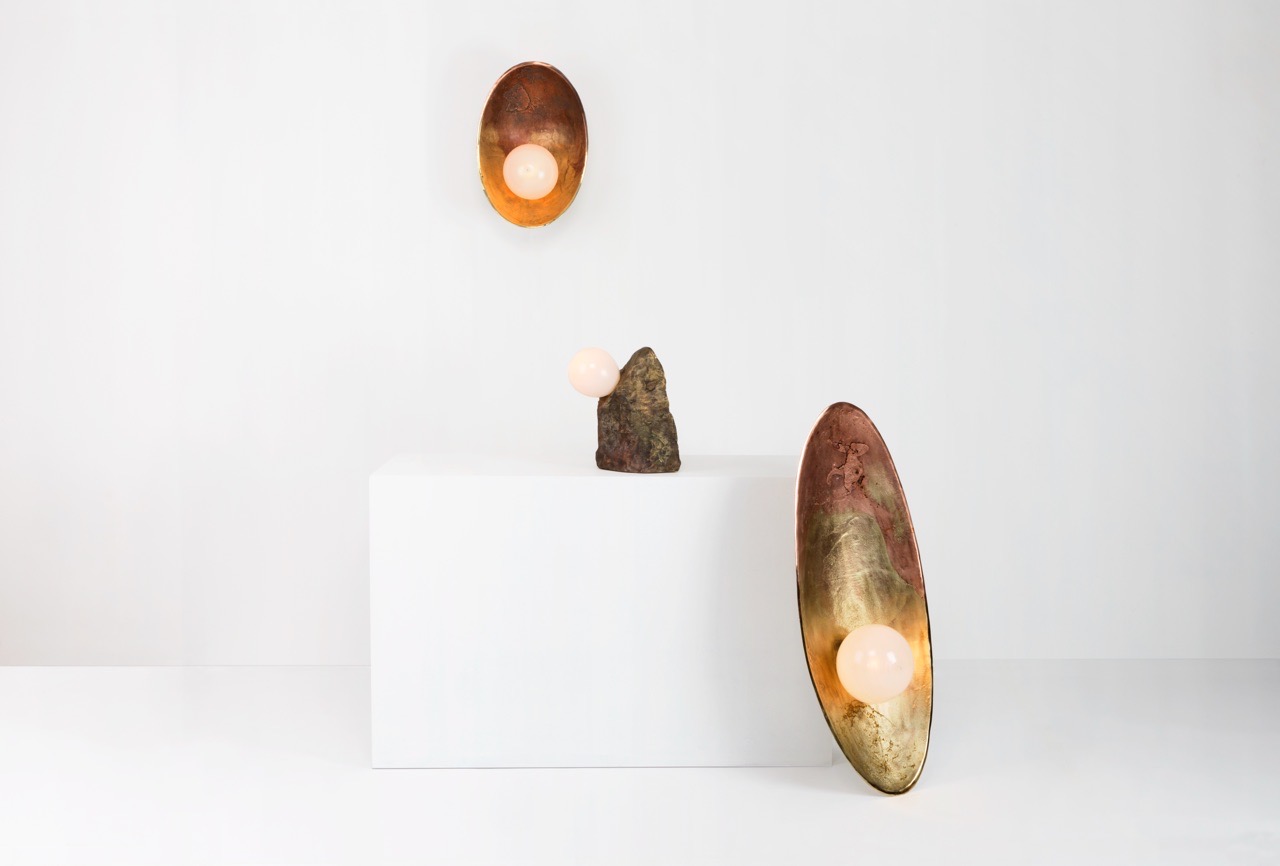 0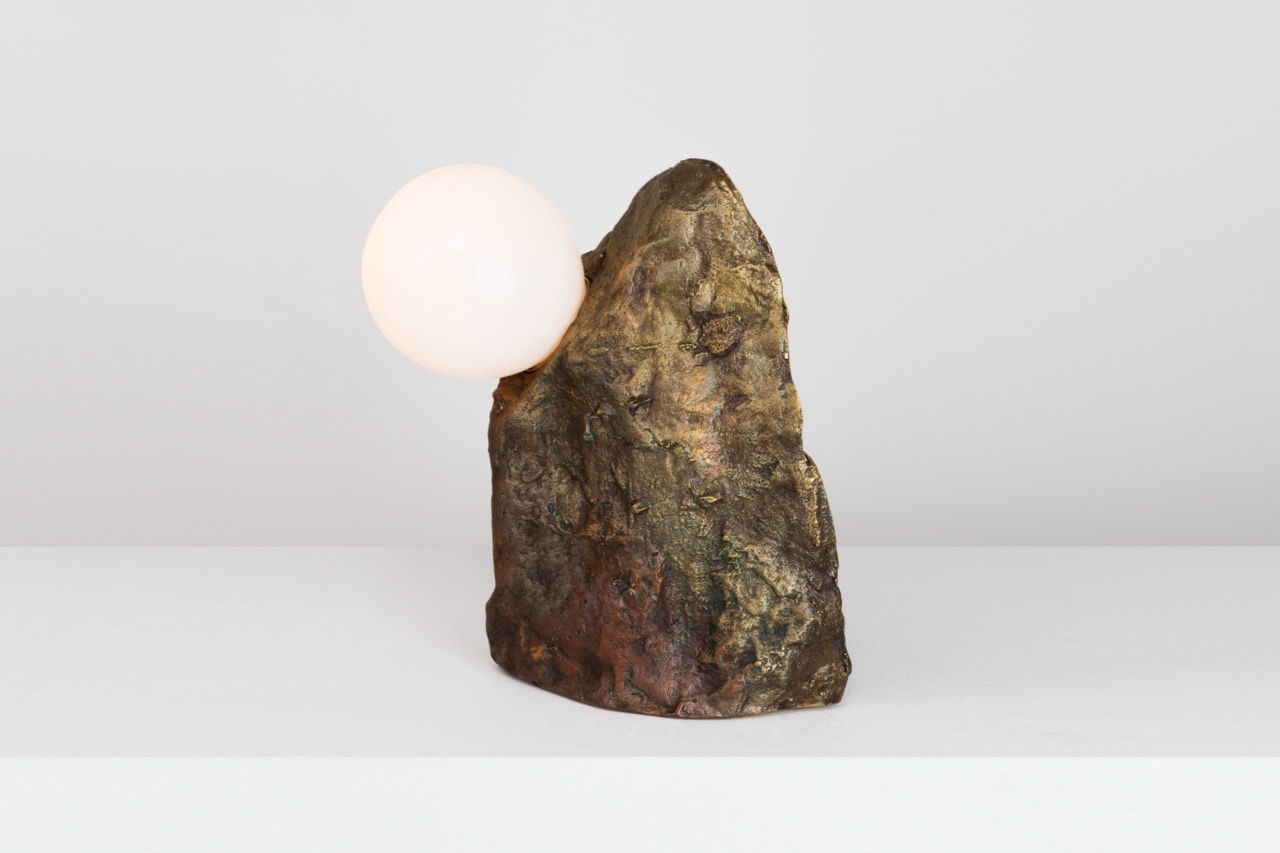 0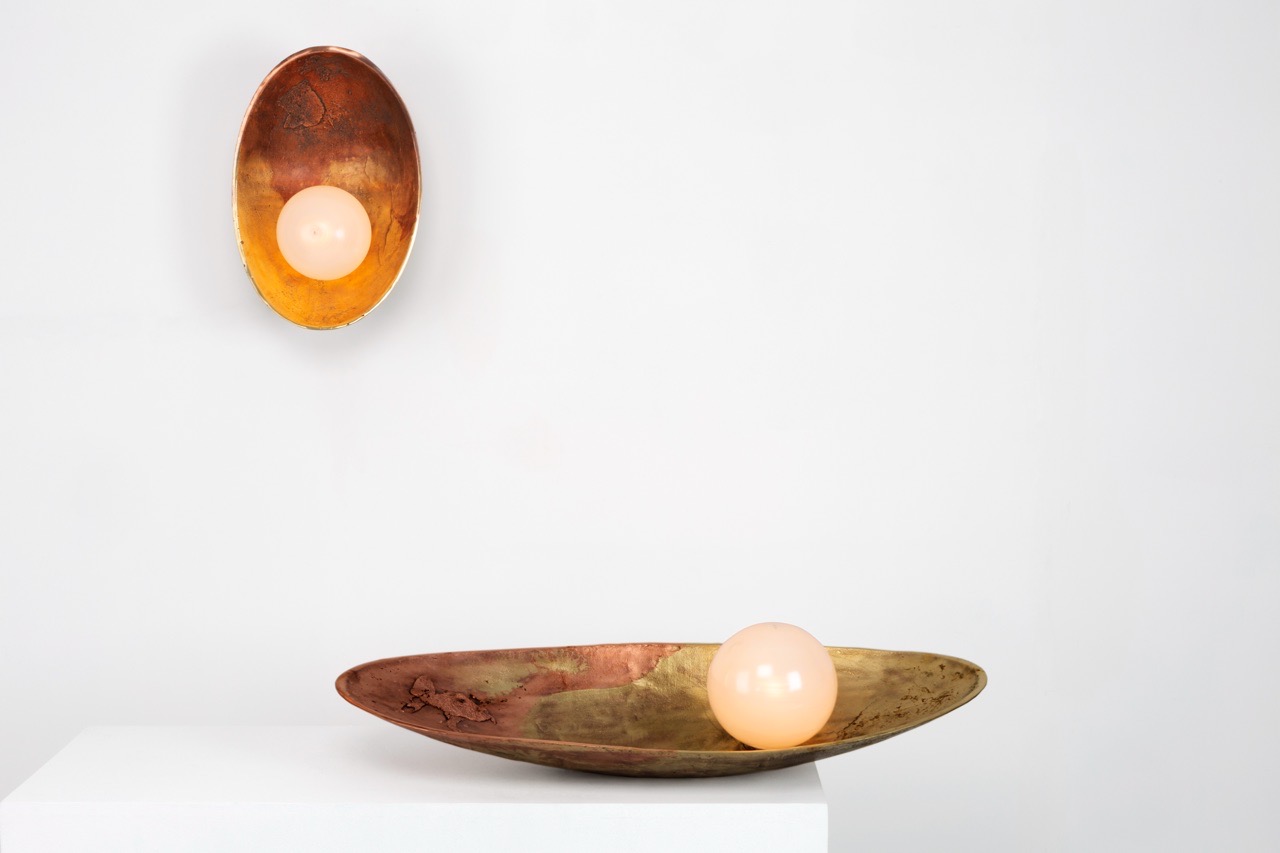 0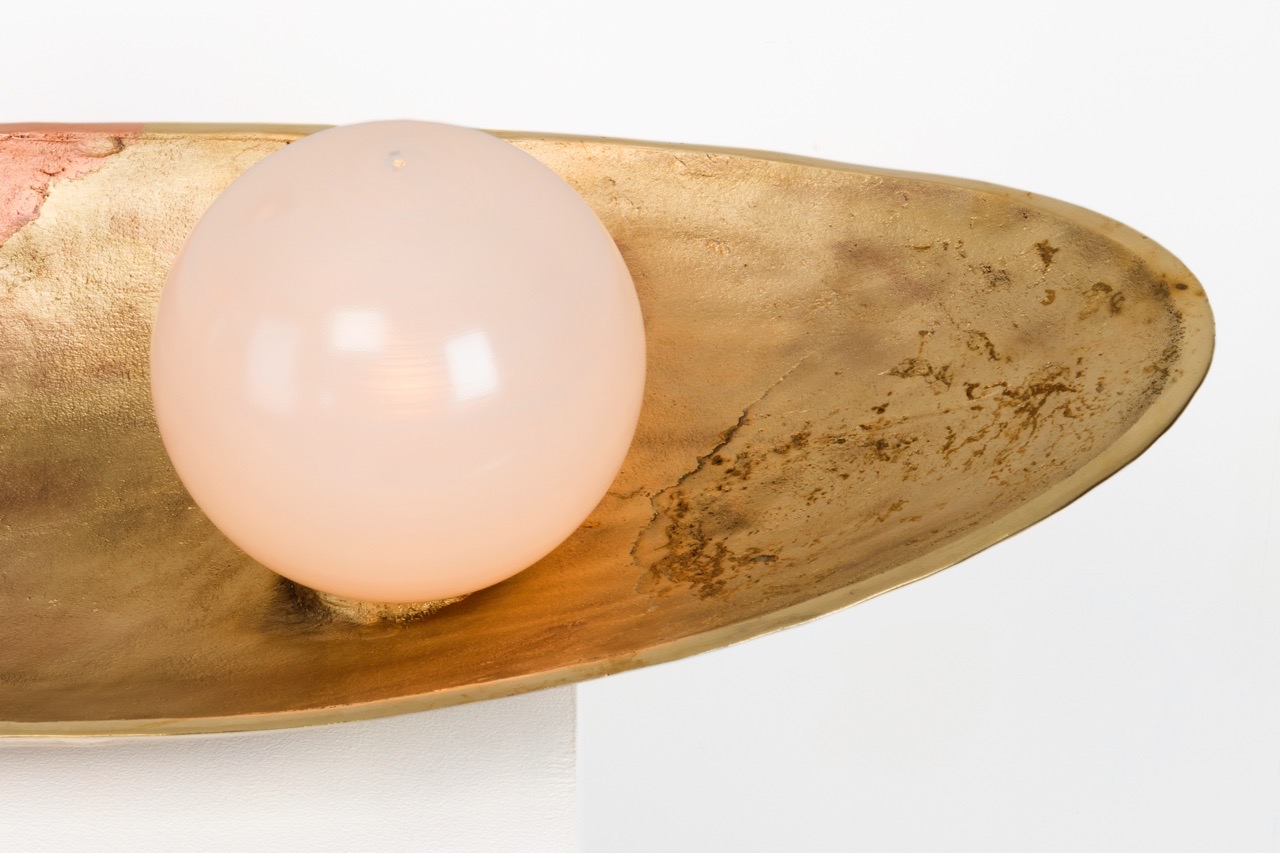 0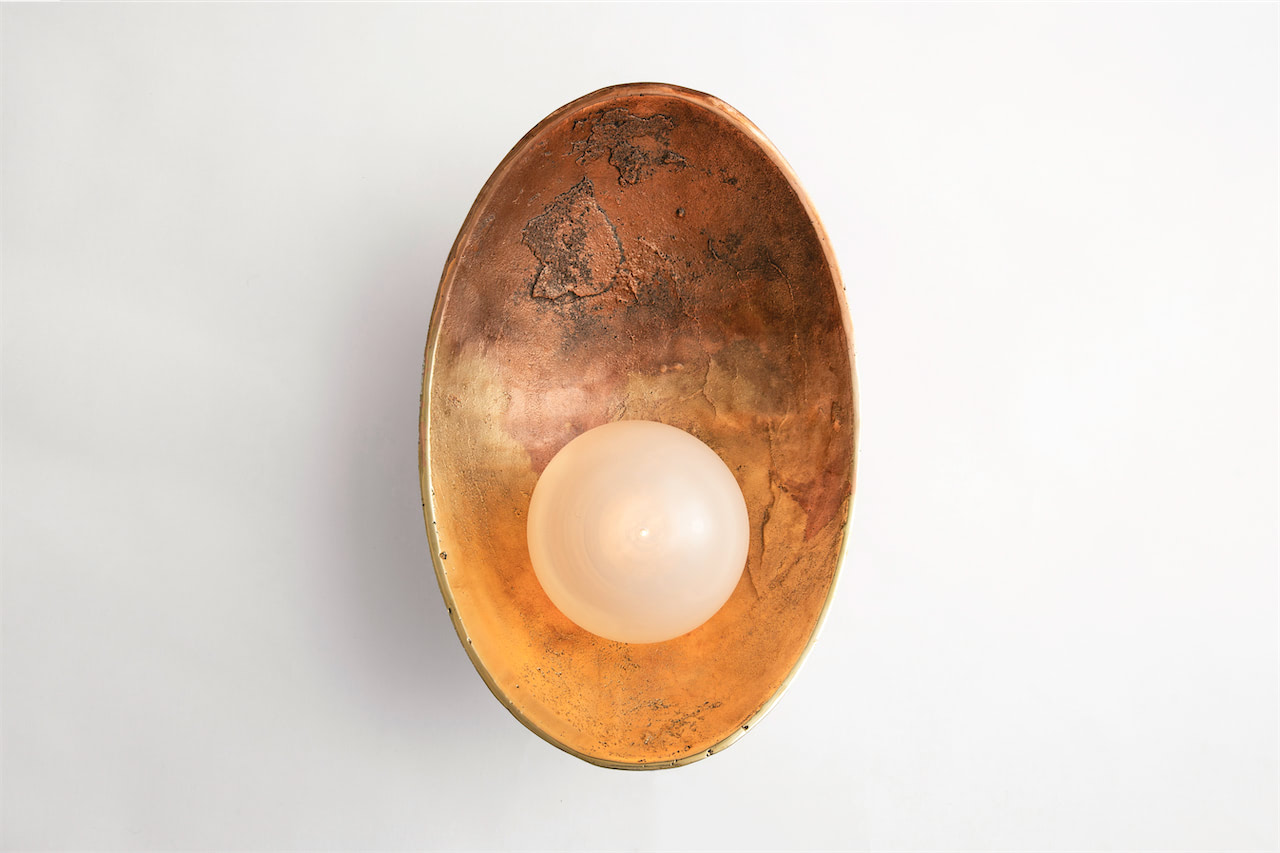 0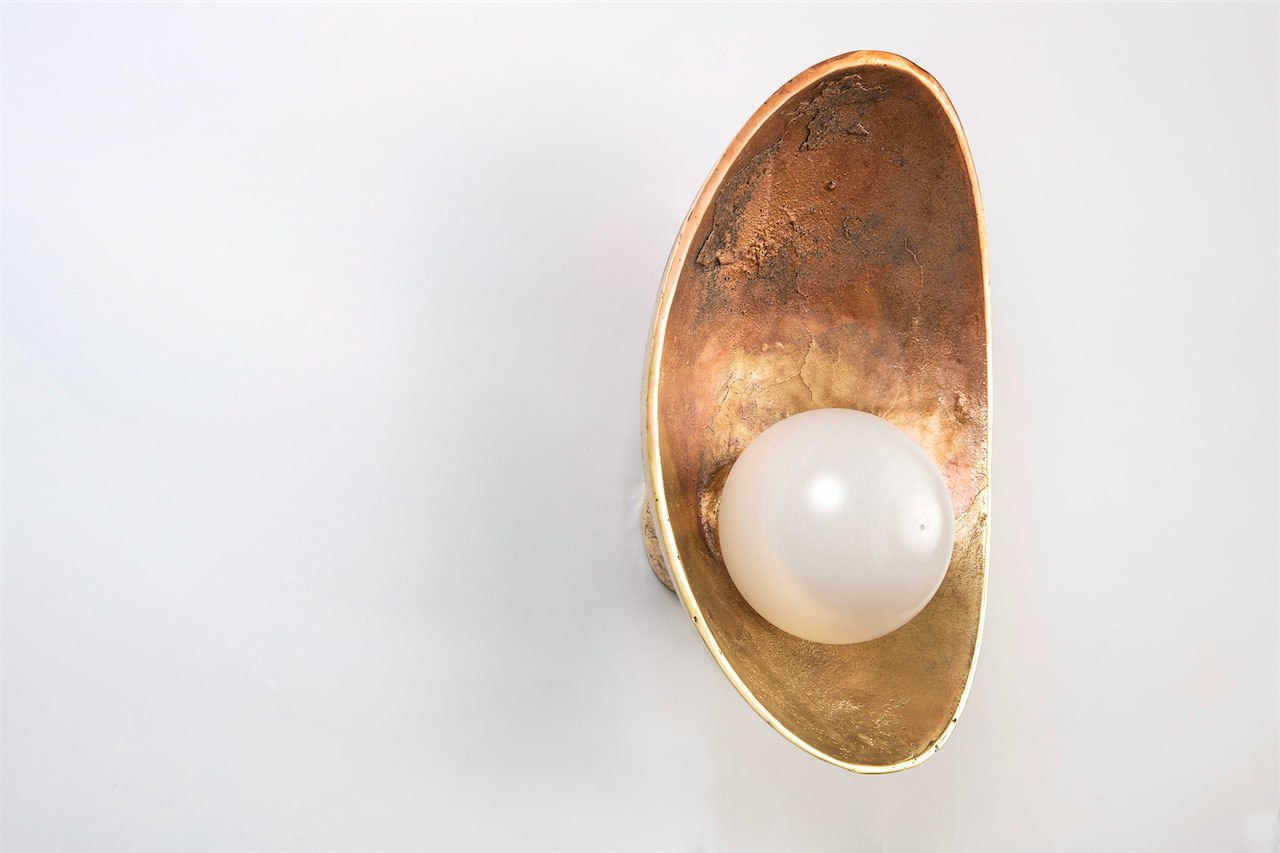 0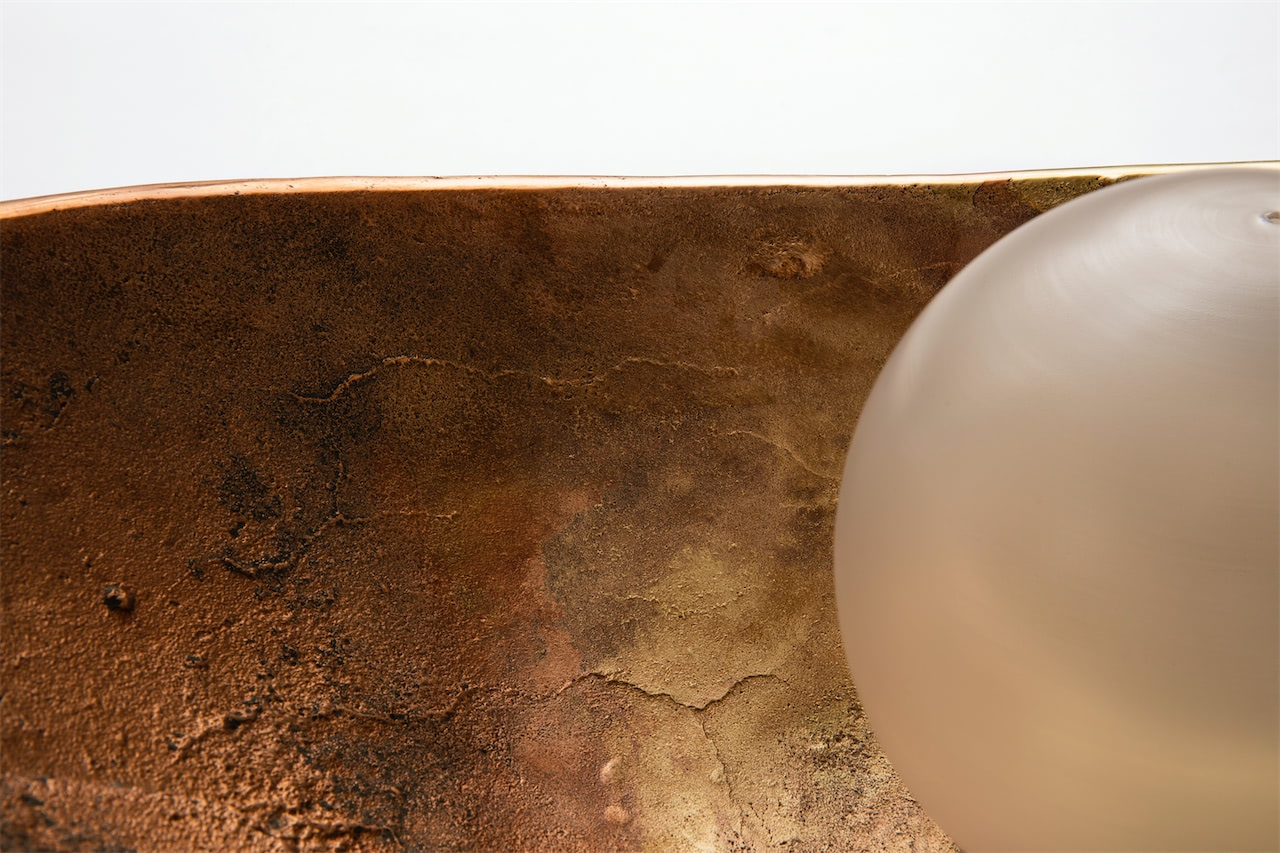 0