0
Dual Bowls
Dual Bowls are irreplaceable, one-of-a-kind castings made with an unexpected combination of two metals. They are affordable art pieces, as well as functional objects, fabricated with unique sand-casting methods developed with Alwafi Foundry in Kuwait.
Sand-casting is a reproducible process with untapped potential. The sand-casting moulds in Alwafi Foundry use sand from the neighbouring Nile River, requiring only the addition of water. While this method of using sand for casting was originally employed by craftsman to save on cost, its natural utility makes it sustainable and easy to recycle. It also reveals the beauty of the casting process, and of the raw imperfections that are usually masked and removed in more modern casting methods. The act of pouring multiple metals into these moulds pushes the limits of the casting techniques, and allows Dual Bowls to be easily produced in a variety of metals and finishes.
Dual Bowls are an active demonstration of this process and experience, and a celebration of a community of craftsmen and designers in Kuwait. They've brought together a lot of talented people, from all walks of life. And they demonstrate the strength that Kuwait's society provides through sharing and supporting one another. They give power back to those who deserve it the most. It has brought us joy to see that this work can make a difference to creators, who are used to being told their craft is too expensive and too slow.
History is filled with people who have used design to persevere against difficult circumstances. It can be challenging to express what day-to-day life is like in different parts of the Arab world, due to generalisations and stereotypes. Creatives are not only competing against these predefined ideas of a nations product culture, but also with a global network of established industries.
An expanded notion of product design can help elevate these different localities. By promoting this ethos the Saffar brand will be part of a growing conversation on the value of experience based culture and craft. Not just for Kuwait, but for every country and creative battling their own constraints.
To Learn more about the Dual Bowls launch visit Kickstarter
Purchase Here
Material
Nickel, Aluminium, Zinc, Brass, Copper
Dimensions
Ø 15, 25, 32 cm
Credits
Product Design | Kawther Alsaffar
Sand Casting | Alwafi Foundry
Engraving | Neon Centre
Box Making | Creative Paper Bags
Sponge cutting | Al Baghli
Printing | 4 Films
Sowing | Arshad Iqbal
Photography | Mohamad Chehimi
0
0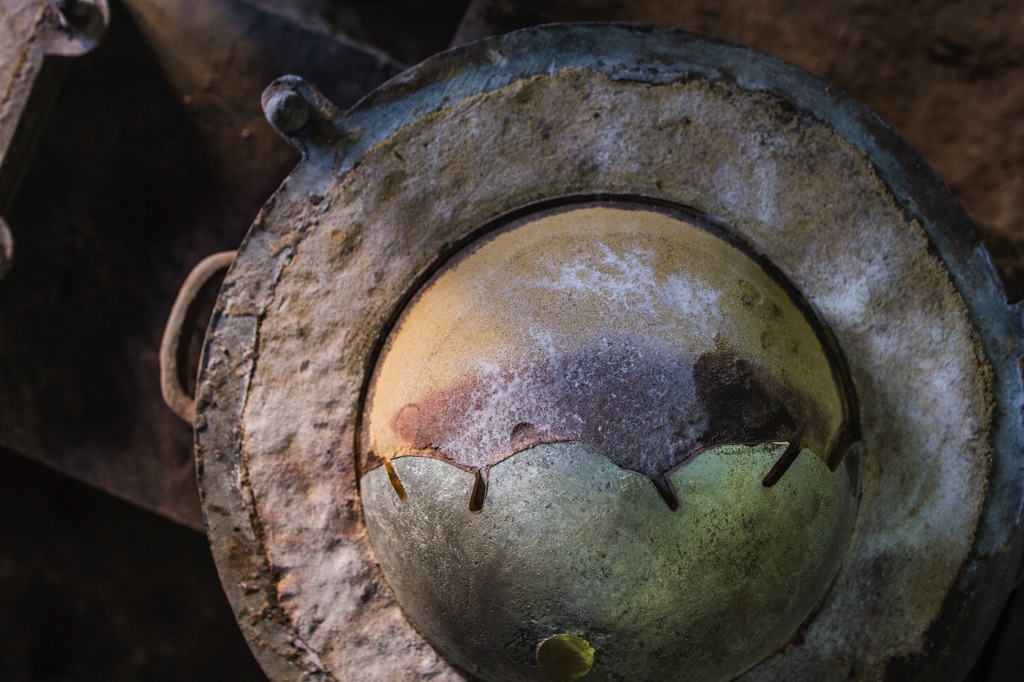 0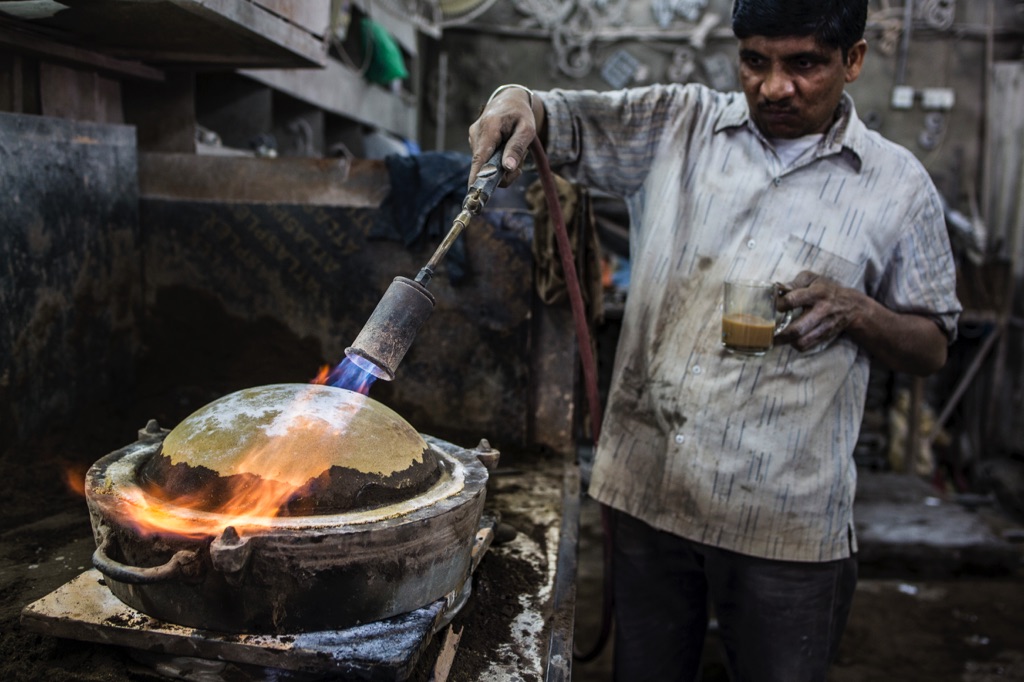 0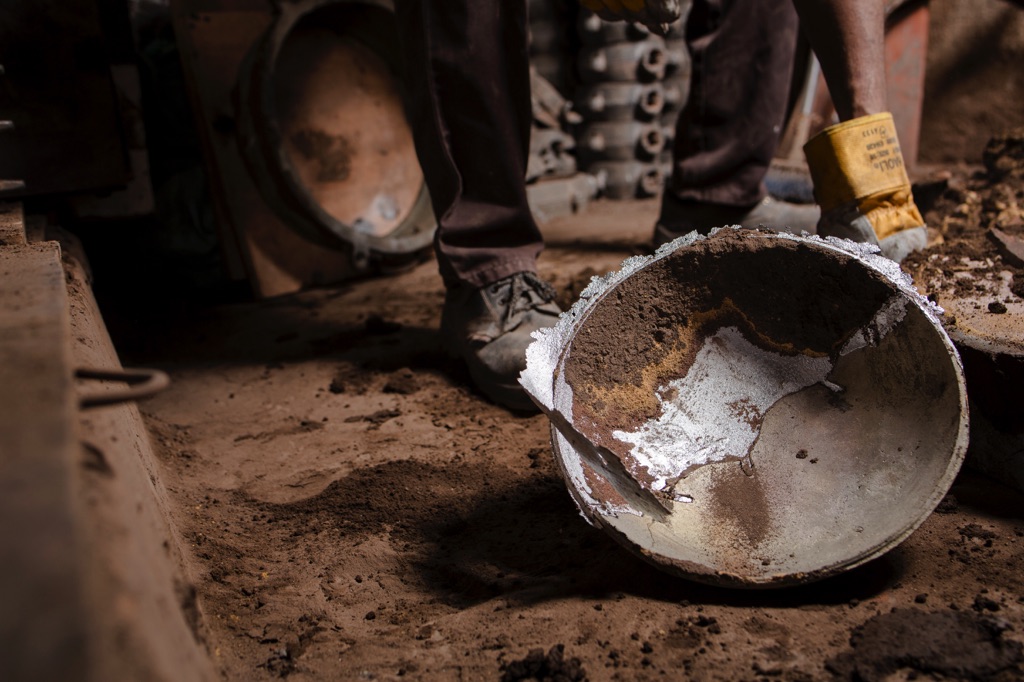 0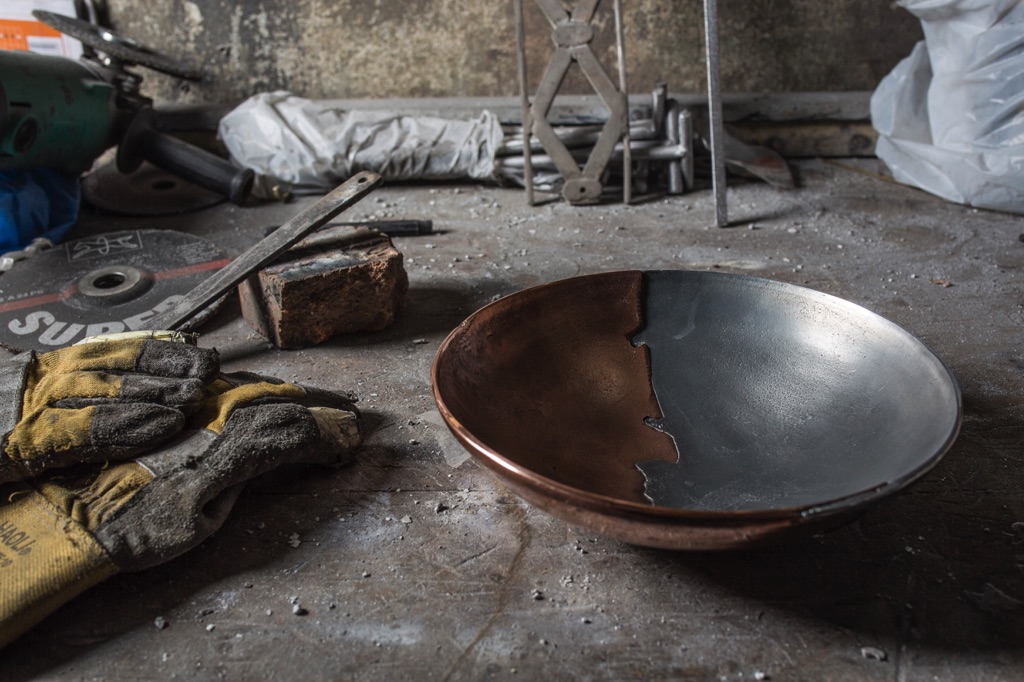 0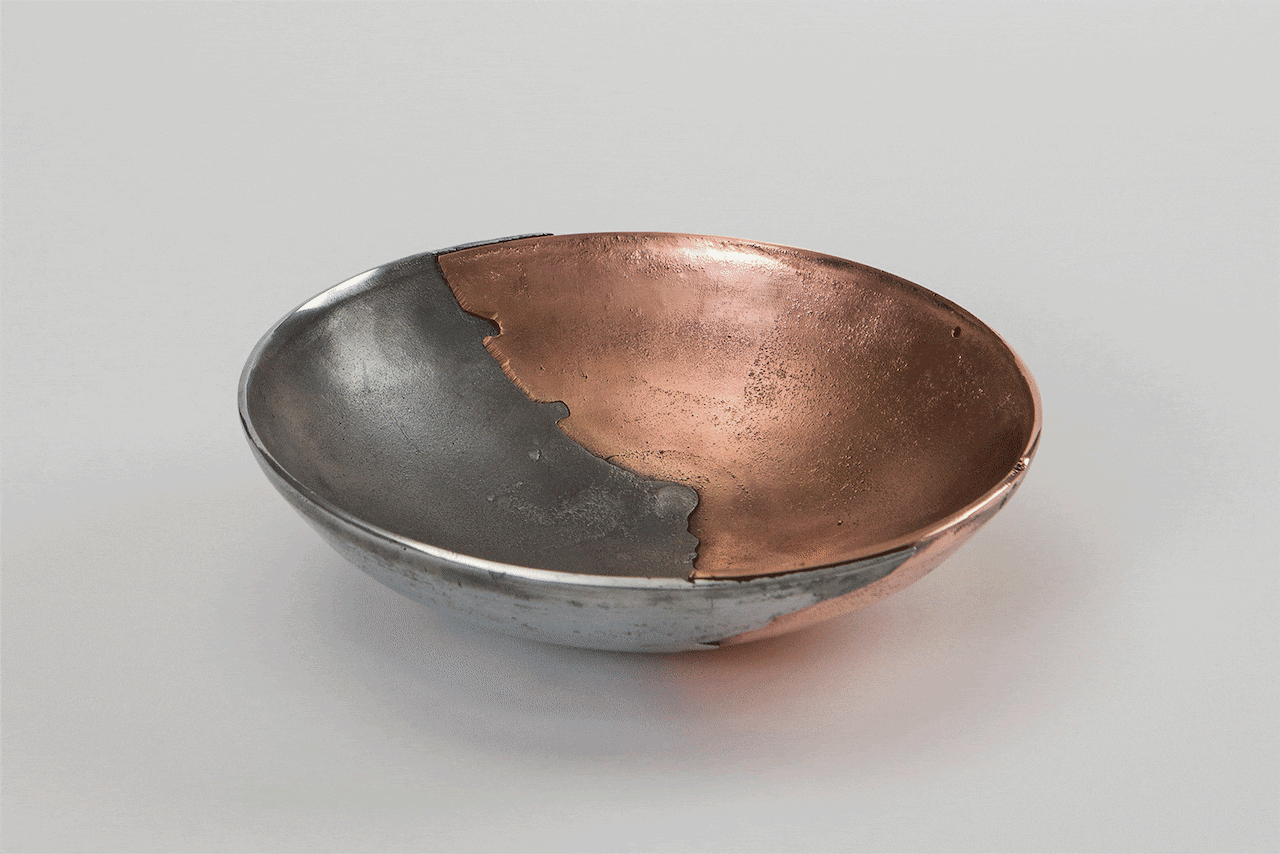 0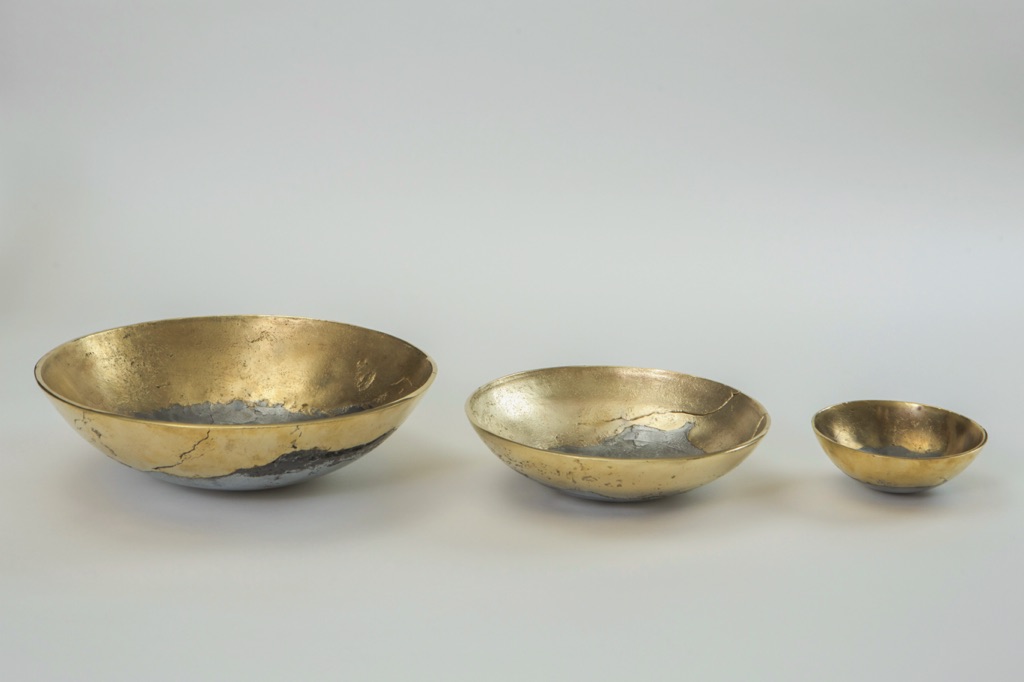 0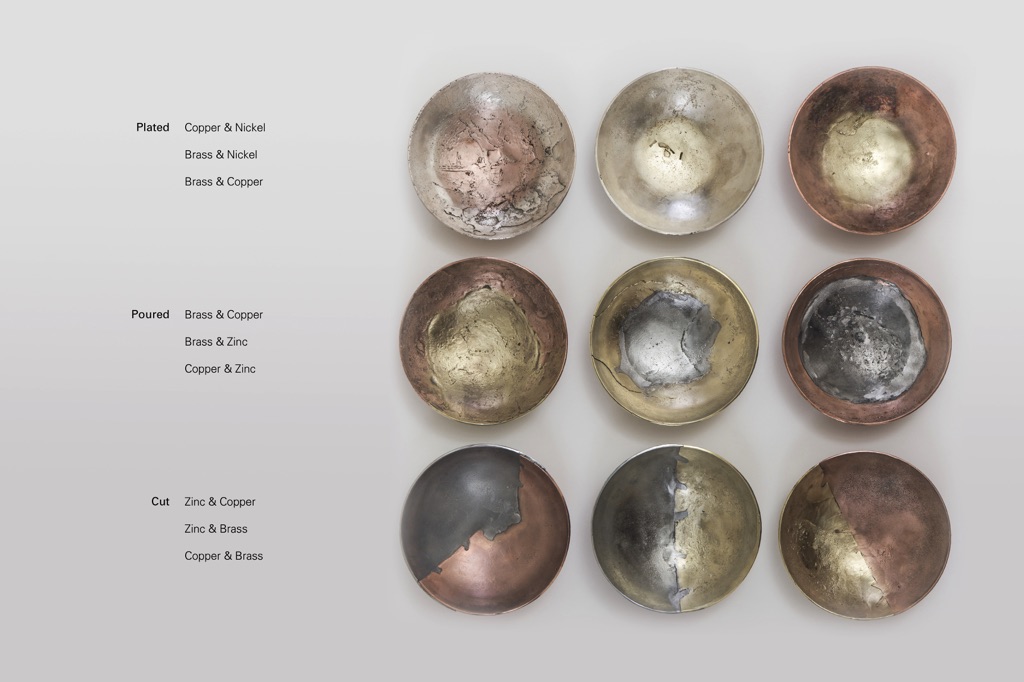 0